May 3 2021
Natural born thinkers podcast
Dr Parmvir Bahia
Neuroscientist, science communicator and entrepreneur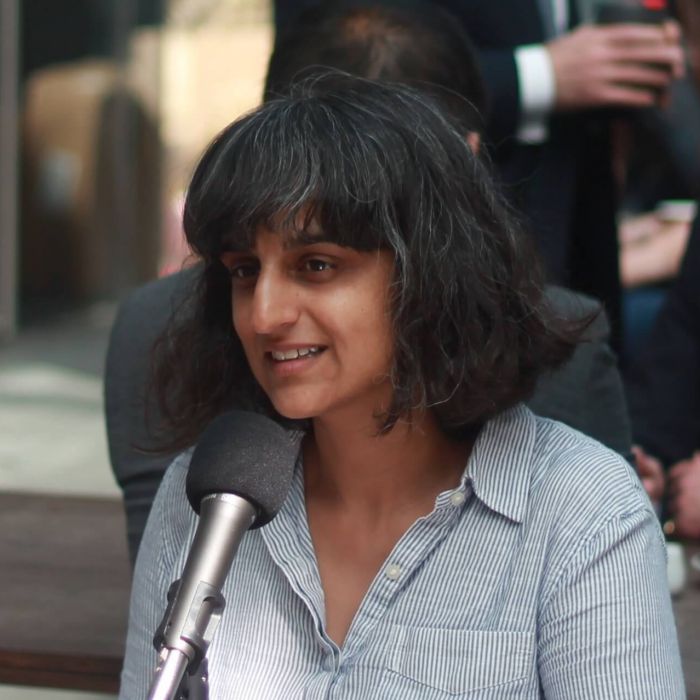 "Science is creativity!"
There is a natural tendency to associate the word "creativity" more readily with art than science, but actually, creativity is equally relevant and critical to the scientific world!
In this conversation, I talk with Dr Parmvir Bahia. We explore the key techniques used by scientists to unlock new discoveries, for example, the importance of asking questions, embracing failure and collaborating across cultures and disciplines.
Importantly, Parmvir highlights that creativity does not discriminate and when it comes to the world's biggest challenges, all our voices and ideas matter!
All episodes
March

28

2023

Dr Shelley Carson

Phycologist, lecturer, author

You have a creative brain! Shelley explains the creative brain and discusses how individuals can discover and build their nascent creative potential.

Listen

to podcast Dr Shelley Carson

March

28

2023

Anthony Rocco

Experience designer, management consultant and entrepreneur

Getting curious about the power of curiosity. Anthony explores the ideas and impacts of living a more curious lifestyle including how curiosity can help us discover ourselves, connect with others and unlock new opportunities.

Listen

to podcast Anthony Rocco