May 3 2021
Natural born thinkers podcast
Dr Clive Oppenheimer
Volcanologist, author and movie maker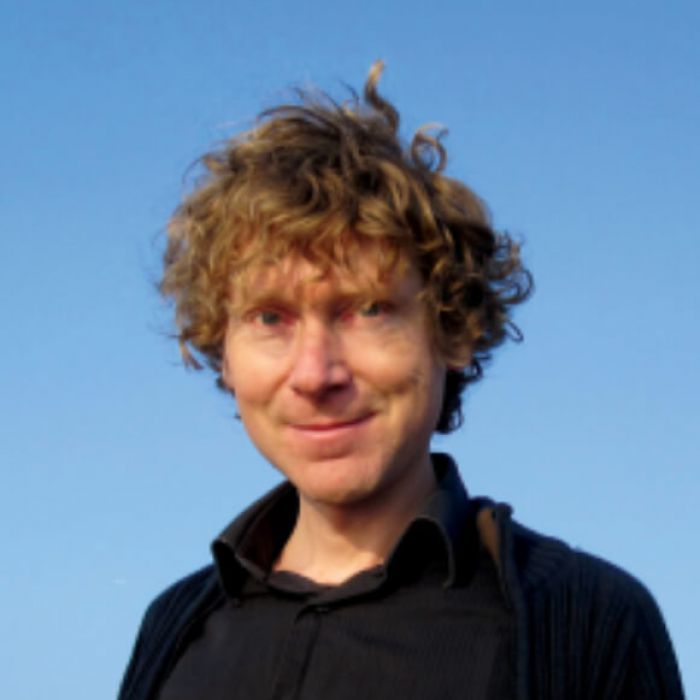 "When science and art collide"
It is not often that you meet a successful scientist, author and Hollywood movie maker all in one person and when you do, you wonder, how on earth did they do it!
In this podcast I talk to professor Clive Oppenheimer who has successfully navigated both the scientific and artistic world. Clive shares the key tools in his tool kit to unlock creative thinking including an insatiable curiosity, a keen eye for observation and the power of writing things down!
Clive's story shows how deep knowledge can open up new opportunities if you have the courage to play with it in new environments.
All episodes
March

28

2023

Dr Shelley Carson

Phycologist, lecturer, author

You have a creative brain! Shelley explains the creative brain and discusses how individuals can discover and build their nascent creative potential.

Listen

to podcast Dr Shelley Carson

March

28

2023

Anthony Rocco

Experience designer, management consultant and entrepreneur

Getting curious about the power of curiosity. Anthony explores the ideas and impacts of living a more curious lifestyle including how curiosity can help us discover ourselves, connect with others and unlock new opportunities.

Listen

to podcast Anthony Rocco